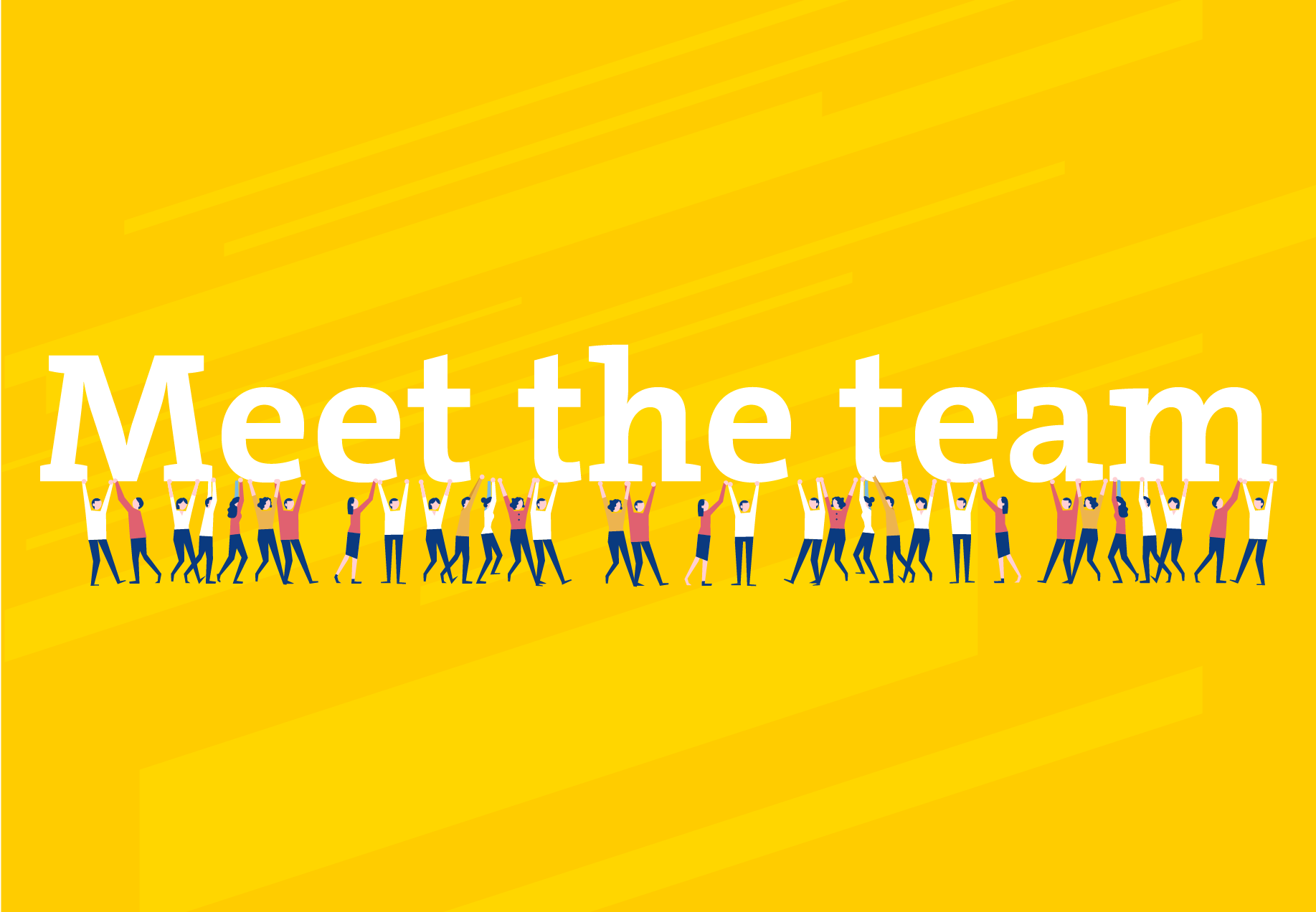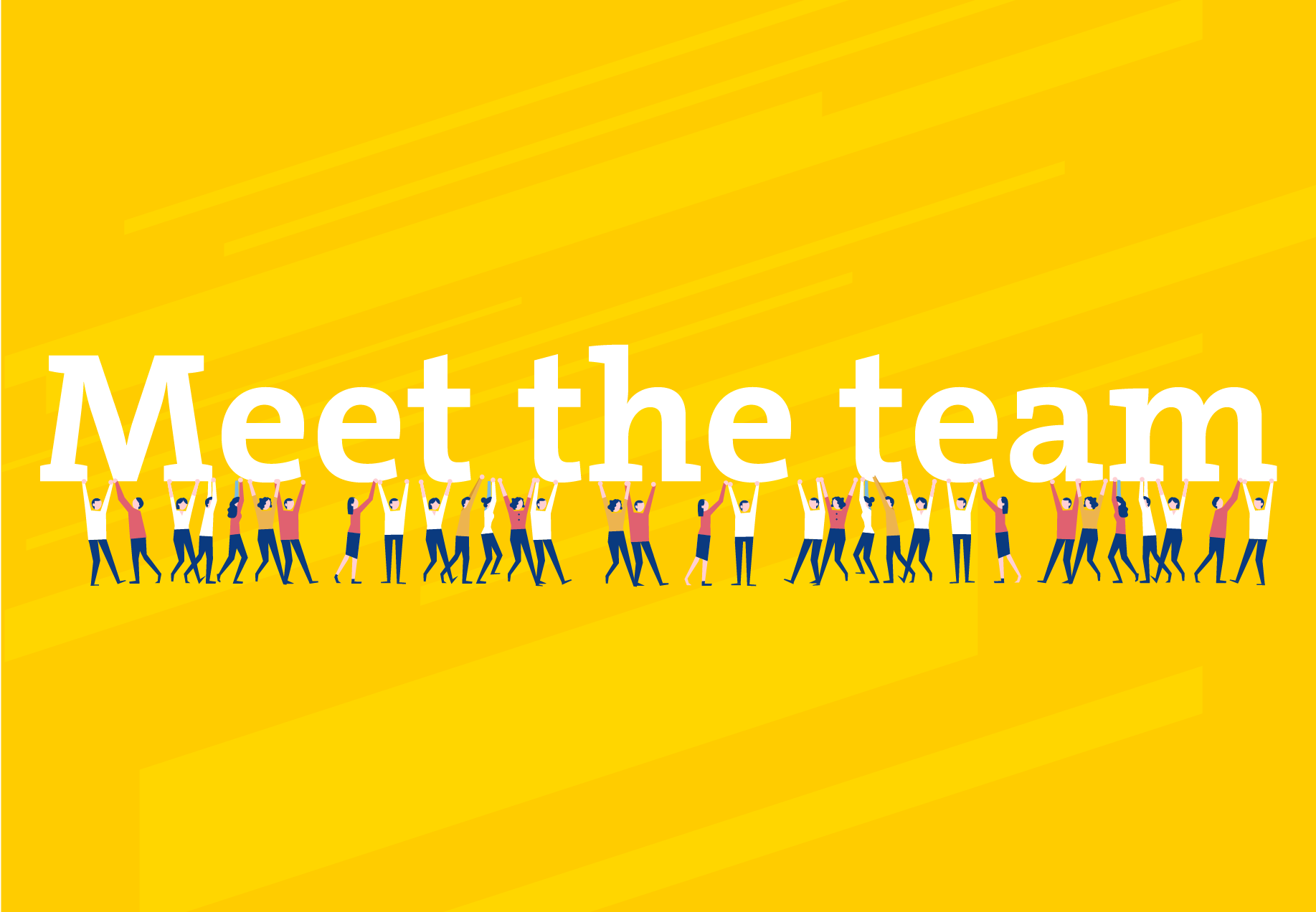 About LSBU Employment
LSBU Employment specialises in contingency recruitment, we connect specialist talent with leading employers across multiple industries and disciplines. Our unique and extensive pool of talent makes hiring casual workers fast, easy and compliant.
All our services are bespoke and designed especially for our clients' unique needs. There is no one size fits all model here! Our consultants will take the time to get to know your business and provide you with a first class service.
As LSBU's first choice for Recruitment, we manage all vacancies including office support, Marketing, Legal, IT, Invigilators and more! We are based onsite at London South Bank University, which means we also have immediate access to students and graduates.